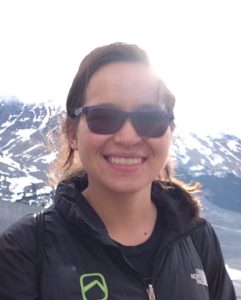 Hannah Campbell is an artist/designer whose work is inspired by travel, nature and technology. Often her work contains elements of versatility, movement and interconnectedness that manifest themselves both in sculptural forms and as functional designs, occasionally as both. She has experience working with a variety of materials and processes, including bronze casting, woodworking, laser engraving/cutting, 3D printing (plastics) and CNC routing. Her most recent pursuits have been at the intersection of art, design and technology.
Campbell has lived and worked all over the world, including Hong Kong, Canada, Costa Rica and various cities in the US. She is currently based in St Paul, Minnesota.
Contact her about commissioning or purchasing work here.
You can also get in touch or stay updated with current projects on Facebook or Instagram.